A Summary of FSC FRIDAY 2021
FSC Friday is the annual awareness day that increases knowledge, encourages commitment and raises appreciation for FSC's responsible forestry. This year, despite Covid-related restrictions across APAC, FSC Friday made a significant impact, with governments, companies and organisations participating in small-scale but successful activities and creating a high level of engagement.
This year's events were kickstarted by FSC's sustainability talk with the Asia Productivity Organisation. FSC partners around APAC then co-created campaigns with FSC, opening new channels of connection and engagement with their customers and the wider world. Participating companies and organisations from Australia, Hong Kong, Taiwan, China, India, Singapore, Sri Lanka, Pakistan and the Philippines – among them FSC chain of custody and forest management certificate holders as well as promotional licence holders – shared videos and social content related to FSC Friday across their platforms, gaining impressive reach and engagement. Others went further, like Hong Kong's Kadoorie Farm and Botanic Garden, which held an FSC awareness-raising information session for staff and volunteers; or Kimberley-Clark (Hong Kong), which invited FSC to conduct an FSC awareness-strengthening employee engagement session.
Co-branded content amplifies mutual benefits
FujiFilm and Vitasoy also partnered with FSC to produce co-branded educational videos that explained the benefits of FSC and how every FSC-certified product bought by consumers helps promote sustainable forest management.
FSC x FujiFilm co-branded educational videos

In Taiwan, the Chaiyi Forest District Management Office and Kimberley-Clark Taiwan co-hosted a tree planting and celebration event, in which several Kimberley-Clark Taiwan branches also participated. At the event, Huilin Min, Managing Director of Kimberly-Clark Taiwan and Hong Kong Cluster, said that "At Kimberly-Clark, we are committed to protecting the world's forests and the communities and people who rely on them. We are proud of our long-standing partnership with FSC."
Across APAC, FSC stakeholders saw the event as a big success. In India, Mukul Agrawal, Chief Sustainability Officer of Birla Cellulose expressed that his company was "delighted to take part in the FSC Friday 2021 campaign to reiterate our commitment to the protection of ancient and endangered forests and biodiversity".
FSC Friday 2021 feedback survey records high satisfaction rate
Similar positive feedback expressed by other partners like Swire Coca-Cola Hong Kong and Taiwan and Kelani Valley Plantations PLC was confirmed by a post-event FSC Friday 2021 feedback survey. The majority of respondents felt that FSC Friday was either extremely or very helpful to their current communications while identifying that they were motivated to join FSC Friday because of the company's direction, internal engagement needs and FSC's ready-made content.
Cindy Cheng, Regional Director of the FSC APAC Regional Office, believes that FSC Friday 2021 generated real momentum across Asia. "Such deep engagement from our partners around the region, both large and small, shows us awareness is building all around the Asia Pacific. As we enter a critical time for the world's forests, this awareness and engagement will be vital to protecting the fragile forests of our region and preserving them for the next generations."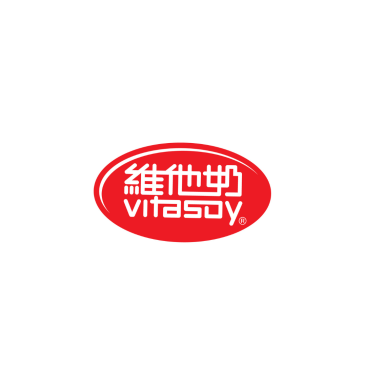 Testimonials
"Vitasoy has been a long term partner with FSC, a most important stakeholder in our quest to use sustainable forestry products as our packaging material. We see this as a mutually beneficial collaboration, and we look forward continuing our sustainability journey with FSC." Roberto Guidetti, Group CEO of Vitasoy International Holdings Ltd (FSC-N003075)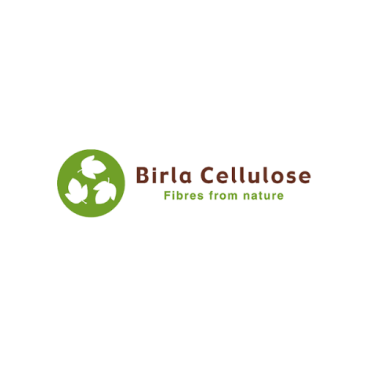 "Man Made Cellulosic Fibers are made from renewable wood that is derived from sustainably managed forests and as a responsible producer Birla Cellulose applies stringent standards for wood sourcing in its entire operations and leads the industry in sustainable forestry practices. These benefits are fully captured in our eco-enhanced products such as Liva Reviva, Livaeco and Birla Excel viscose, modal and lyocell fibers and other offerings. We are delighted to take part in "FSC Friday 2021" campaign to create awareness on sustainable forestry practices that FSC standards so well define and to re-iterate our commitment to protection of ancient and endangered forests and its bio-diversity." Mukul Agrawal, Chief Sustainability Officer, Birla Cellulose (FSC-C118017)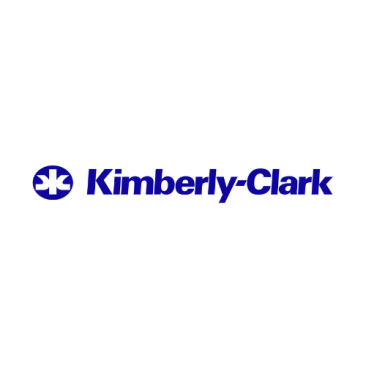 "At Kimberly-Clark, we are committed to protect the world's forests and the communities and people who rely on them.   We are proud of our long-standing partnership with FSC. This year, to celebrate FSC Friday, we organized employee engagement activities, including FSC learning and tree planting, in Hong Kong and Taiwan respectively. I am glad our employees are able to support FSC's vision, Forest For All Forever, through personal actions.
FSC is the world's most recognized sustainable forecast management certification.  Kimberly Clark is the first to introduce FSC certified tissue product in Taiwan via our iconic brand #Kleenex, and we have been on the journey of promoting FSC education in schools over the last decade. Our #Andrex, #Kleenex and #Scott brands in Hong Kong are also in the forefront to introduce FSC labelled products to the market. Our commitment to FSC-certified materials, is part of Kimberly-Clark's journey to become a net positive business." Huilin Min, Managing Director of Kimberly-Clark Taiwan (FSC-C106784) and Hong Kong (FSC-C114973) Cluster.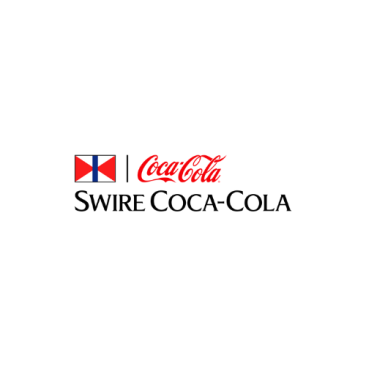 "At Swire Coca-Cola HK, we are committed to the sustainable development strategy that focuses on caring for the 'Planet', 'Product' and 'People'. By partnering with FSC and sourcing FSC certified and labelled packs, not only are we able to provide sustainable packaging for consumers but we can benefit our planet at large by supporting responsible forestry." Suzanne K.Y. Cheung, Head of Sustainability, Swire Coca-Cola Hong Kong (FSC-N003737)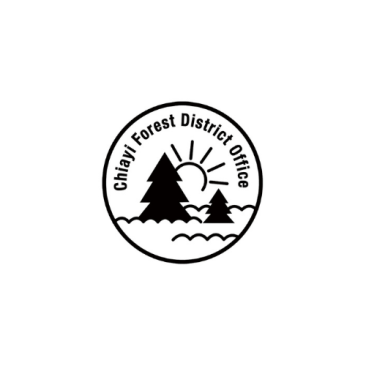 "Taiwan government tries to raise the self-sufficiency rate of timbers produced by artificial forest industry, and hope that can help reducing the import of the timbers logged from tropical nature forests. Through obtaining FSC certificates by Chiayi Forest District Management Office, Taiwan government shows the determination of revitalize the artificial forests industry and the will of caring economy, society and the environment." Chang Tai, Director of Chiayi Forest District Office, Forestry Bureau, Council of Agriculture (FSC-C166757)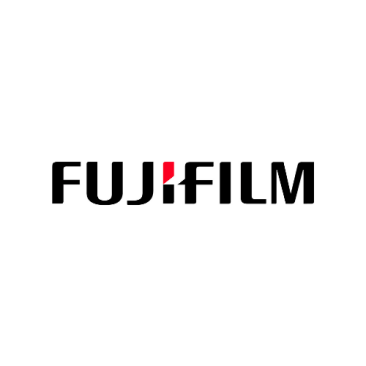 "At the Fujifilm Group, we aim to develop into a company that can make a greater contribution to creating a sustainable society. One of the ways to achieve this is by providing top-quality products and services that has lesser impact on the environment. In partnership with manufacturers with high standard of forestry and paper production, we are confident that Fujifilm papers will fulfil our customers' and partners' demand for sustainable papers." Belinda Chan, Assistant Manager, Product Marketing, ​FUJIFILM Business Innovation Hong Kong Limited (FSC-C019572)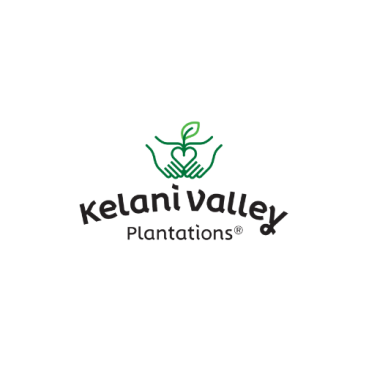 "We believe in Sustainable Agriculture and Forestry. All our Rubber plantations have FSC certification and the sole crepe, latex crepe and centrifuged latex we produce have FSC CoC certification. Through our commitment to FSC for more than 20 years, we promote environmentally appropriate, socially beneficial and economically viable management of the world's forests." Kushani Rajapaksha, Assistant Manager – Sustainability and Resource Development, Kelani Valley Plantations PLC (FSC-C006694 & FSC-C116382)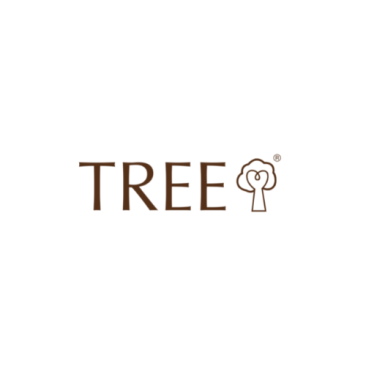 "With sustainability sitting at the heart of what we do, it's always been important for us to ensure that every part of our business supports our environment in some way. One of the ways we do so is by offering solid wood furniture that is independently certified to the Forest Stewardship Council® standards, and as a globally reputed forest certification system, we and our customers can trust that these products were made responsibly without depleting our natural resources. We only have one earth, and so we must do our bit to protect our planet – indeed, every day is FSC Friday here at TREE!" Kate Babington, Managing Director of TREE Limited (FSC-N002051)