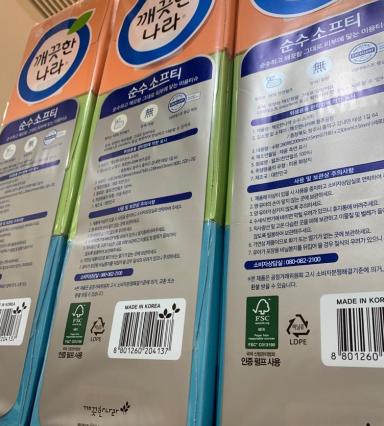 From Concern to Action: New Research Reveals Consumers Prioritize Forests in Sustainable Shopping
One of the world's largest consumer studies on forests reveals a strong commitment to address biodiversity and climate concerns through sustainable shopping.
A new global study commissioned by FSC with Ipsos is one of the largest of its kind, surveying 26,800 consumers in 33 countries. It provides new insights into what consumers are concerned about, who they trust to address these concerns, and how they're acting individually through their purchases to affect change.