Cindy Cheng, FSC's APAC Regional Director opened the office with a speech, saying "Why has FSC opened an office in Korea? First, Korea is one of Asia's largest timber-importing nations and second, the people here have a high environmental awareness and a certain level of recognition of the FSC brand. With a local presence, we can further connect responsible forestry to people's everyday lives – allowing consumers to make a big difference. This will drive responsible forestry at a crucial time for global forest ecosystems."
FSC Korea, which will be championed by Dr Kwon Seong Ok, our Korea Market Development Manager, plans to work with people and businesses around the country to build awareness of the importance of responsibly-managed forests, and highlight how the choices we make as consumers can directly impact the health of forest ecosystems – here in Korea, across Asia Pacific, and around the world.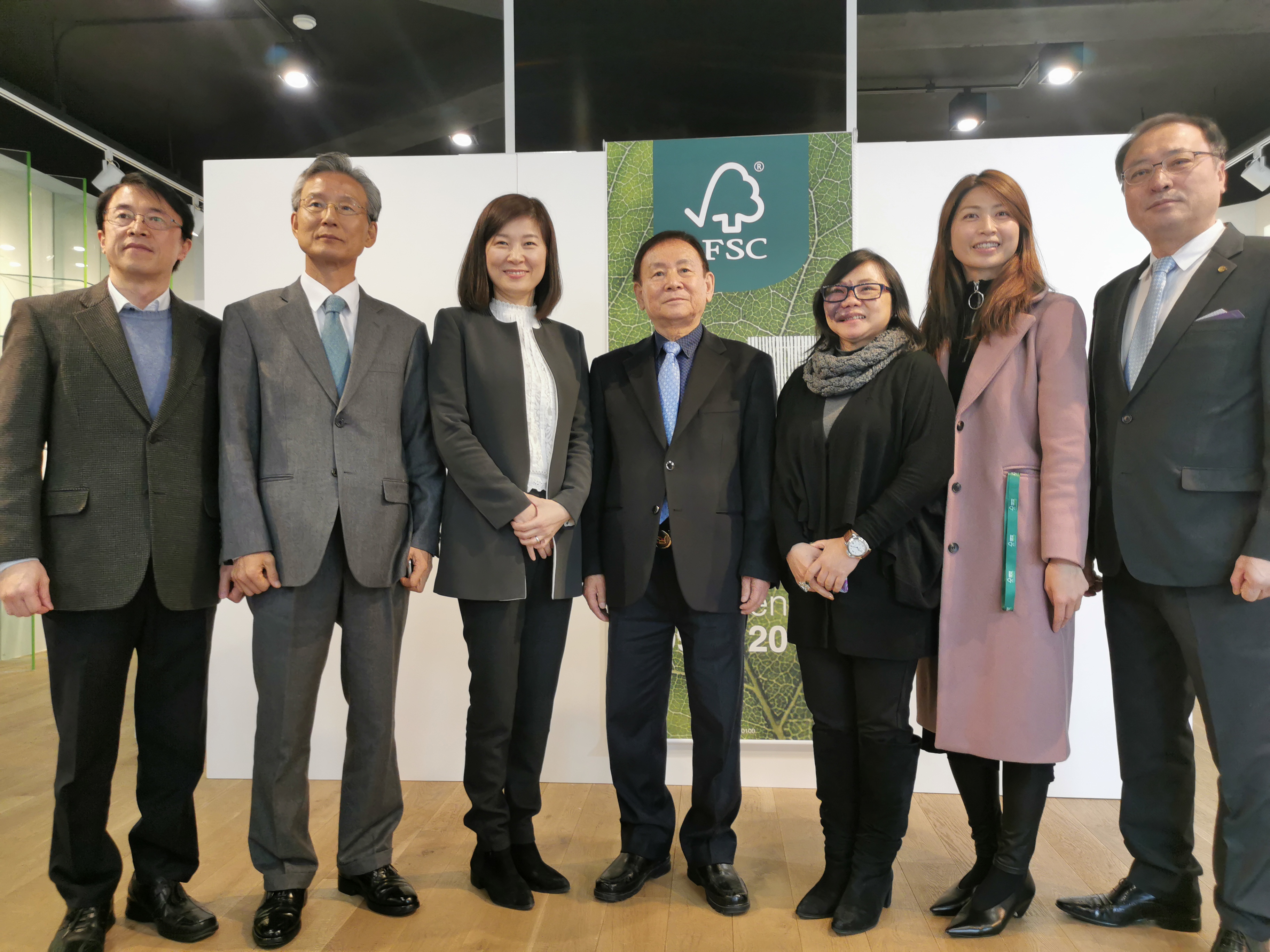 Our initial focus will be on the packaging and printing paper industries, but textiles and rubber are also an important emerging sector for FSC and players in the fashion industry will soon become important partners for us too. Ms Cheng finished by stating, "All these factors mean that there is a lot of room for us to connect with people and enterprises here in Korea, and lots of educational work for us to conduct. We are very much looking forward to getting down to business."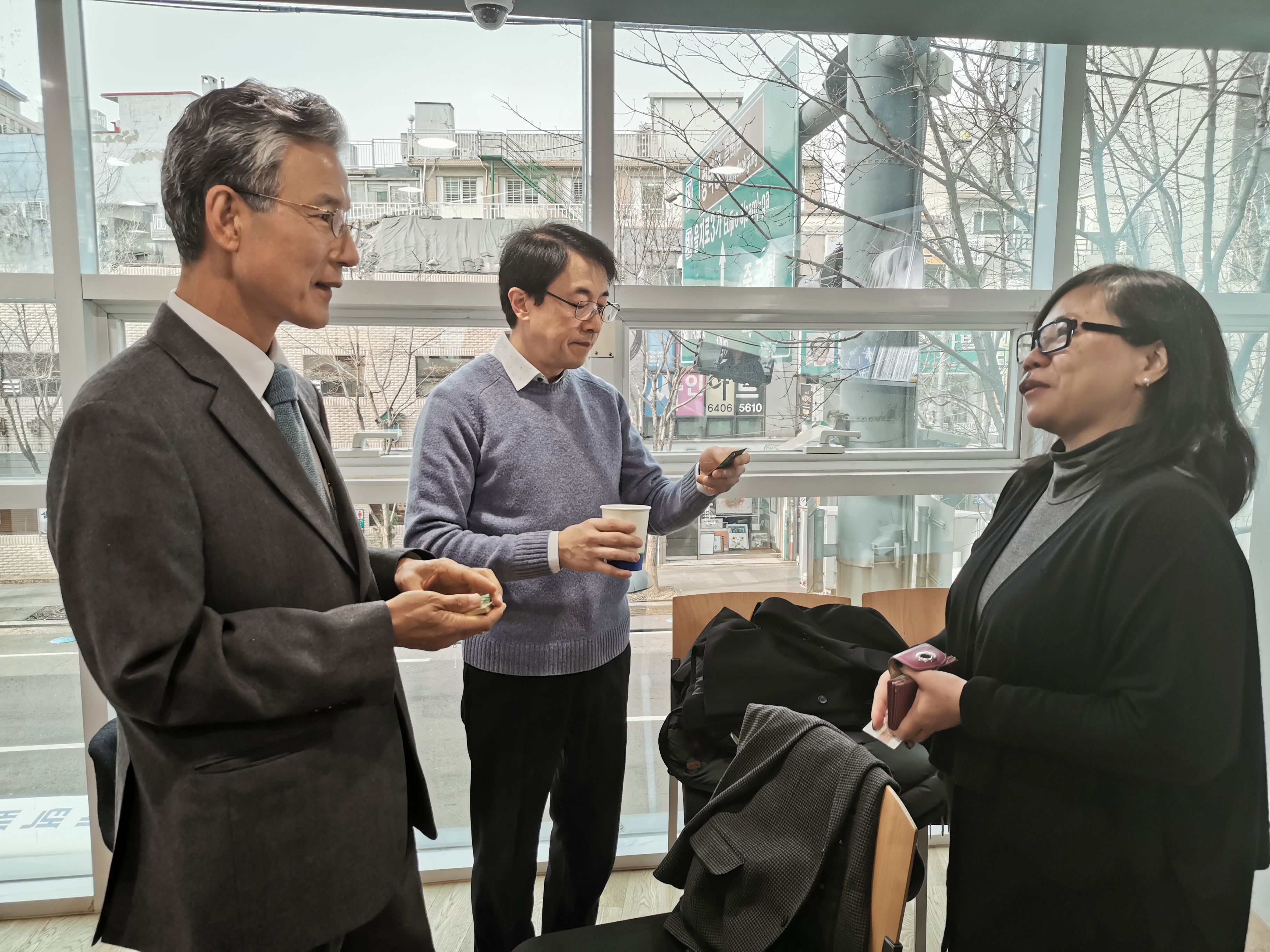 FSC thanks the Korea Graphic Art Association (KOGRA) and the Moorim Gallery for sponsoring today's press conference for the support they provided to make this important event happen.