Following the MoU signing with K-Pop giant YG Entertainment last year,  FSC South Korea again partnered with BLACKPINK, the global sensation group.
JISOO, a member of BLACKPINK, her long-awaited solo album [ME] comes in FSC-certified packaging, showing her commitment to sustainability. In the latest call-to-action video, JISOO, with her unmistakable charm, introduces the meaning of FSC and urges her fans to support forest resilience. Since its premiere on FSCI's Twitter, the video has garnered impressive 800K impressions and over 6800 retweets in just a week.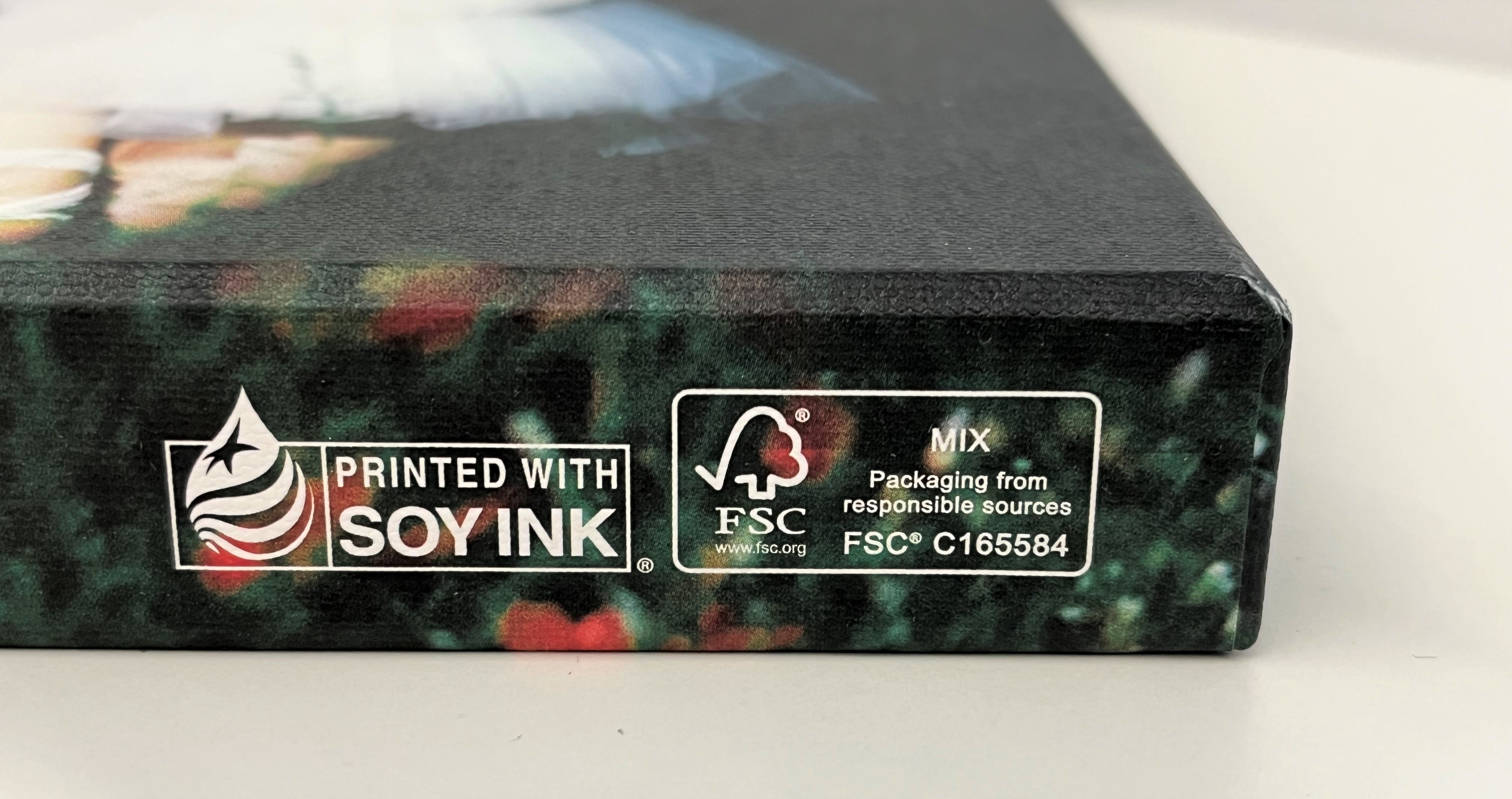 Seong-Ok Kwon, Country Director of FSC South Korea, said, "JISOO's commitment to our cause is truly inspiring, and we couldn't be more grateful for her collaboration. Her video is a powerful message to the new generations, and we hope to continue spreading awareness leveraging K-Pop's global influence."