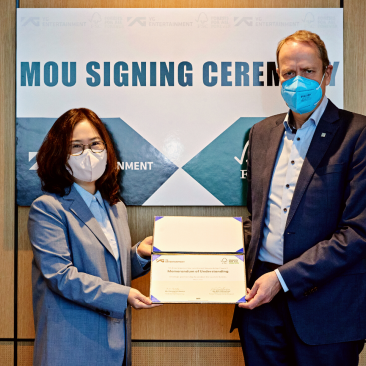 This partnership comes at a crucial time where many companies are heading initiatives to ensure their products do not contribute to deforestation due to the increasing threats facing global forest ecosystems.
"YG's global reach is a huge opportunity to connect and build awareness among people from different age groups about the importance of responsibly managed forests, and to highlight how the choices we make can directly impact the health of forests all around the world" said Kim Carstensen, FSC International Director General.
The global music label is already taking steps to make its album production environmentally sustainable where global artists including BLACKPINK 2022 WELCOMING COLLECTION, LISA 0327 PHOTOBOOK VOL.03 and TREASURE 1st MINI ALBUM, are adopting FSC-certified paper with soy ink and water-based coatings in their album and merchandise packaging .
YG Entertainment CEO Hwang Bo-kyung said, "Through this agreement, we will use FSC-certified paper more actively in the albums we produce and gradually expand the scope. As we have been making innovative attempts as a leader representing K-pop, we will continue to seek ways to raise environmental awareness."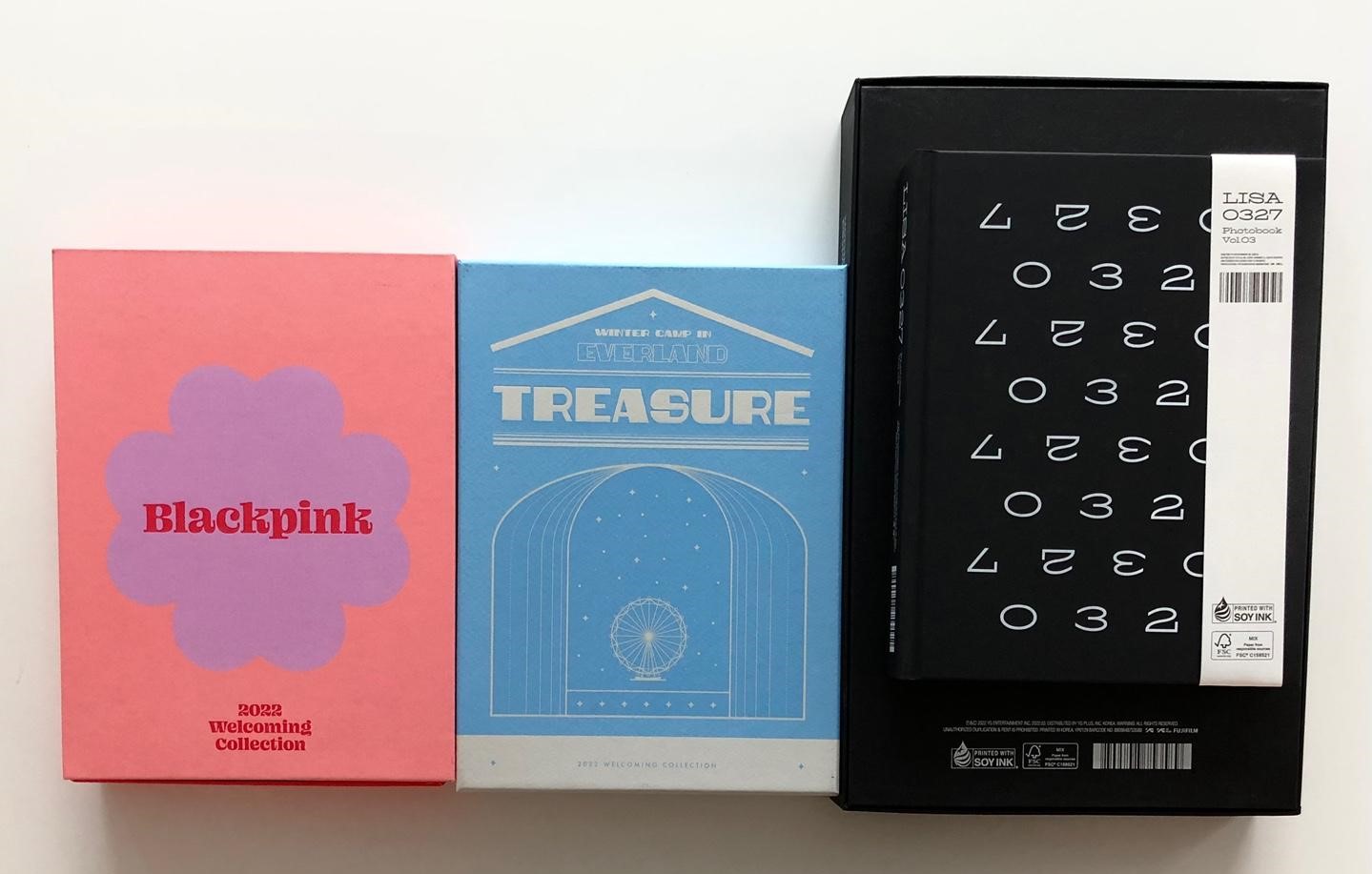 This partnership comes two years after establishing the FSC Korea office in 2020 which has launched several projects to further connect responsible forestry to the everyday lives of people in Korea – allowing consumers and now K-pop fans to become stewards of the world's forests.
About the Forest Stewardship Council™ (FSC®)
FSC is a non-profit organization that provides a proven sustainable forest management solution. Currently, over 200 million hectares of forest worldwide is certified according to FSC standards. It is widely regarded as the most rigorous forest certification system among NGOs, consumers, and businesses alike to tackle today's deforestation, climate, and biodiversity challenges. The FSC forest management standard is based on ten core principles designed to address a broad range of environmental, social and economic factors. FSC's "check tree" label is found on millions of forest-based products and verifies that they are sustainably sourced, from forest to consumer. www.fsc.org.
About YG Entertainment Inc.
Founded in 1996, YG Entertainment Inc. is a South Korean entertainment agency that produces and markets music recording, music publishing, record manufacturing, artist management, concert production and new artist training. It is currently home to international icons BIGBANG, BLACKPINK, WINNER, iKON, TREASURE and more.
Photo Courtesy: YG Entertainment Inc.