The recent FSC Asia-Pacific Summit 2023 (亚太区负责任林产品价值链峰会2023) in Foshan, Guangdong, China, has left an indelible mark on the landscape of responsible forest management. Far from being a conventional conference, this gathering emerged as a seminal event that galvanized a broad spectrum of experts, sustainability practitioners, and stakeholders. The exceedingly positive feedback from attendees confirms that the Summit has not only met but also exceeded its ambitious goals.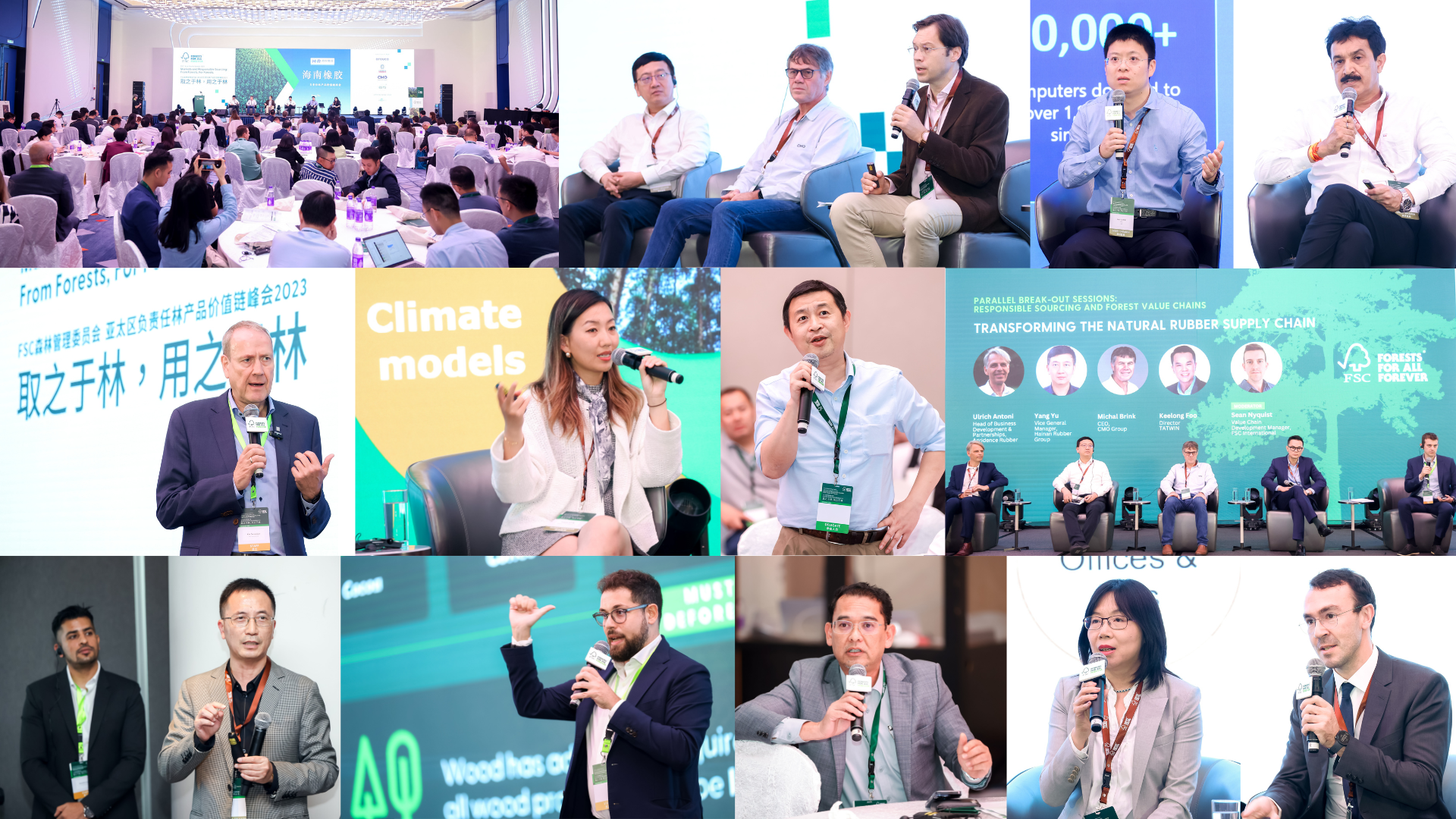 Setting New Standards in Attendee Satisfaction

The Summit's success is underpinned by the extraordinary levels of attendee satisfaction, as revealed by our initial post-event survey. Specifically, 95% of attendees indicated contentment with the overall experience. Delving deeper, an impressive 62% of these respondents rated their experience as 'highly satisfying.' In addition, a compelling 97% deemed the discussed topics professionally relevant, and a unanimous 100% pledged to recommend this event to industry colleagues.
Thought Leadership on Critical Issues

The Summit's agenda was rigorously curated to delve into various subjects pivotal to the FSC's mission. Topics spanned from Innovative Approaches to Regional Spotlights in the Asia-Pacific, Fashion Forever Green Pact not to mention in-depth discussions on Sustainable Rubber, Fashion and Wood, System Integrity, and Climate and Ecosystem Services.
One cornerstone of the event was the introduction of the FSC EUDR toolbox during the European Union Timber Regulation (EUDR) presentation. This toolbox offers an array of integrated solutions aimed at aiding companies in the supply chain to comply with EUDR standards.

While the #FSCAPACsummit successfully provided a platform for learning and networking, its influence extends far beyond the event itself. The FSC is steadfast in its commitment to harness this newly generated momentum, aiming to set new industry benchmarks in responsible forest management.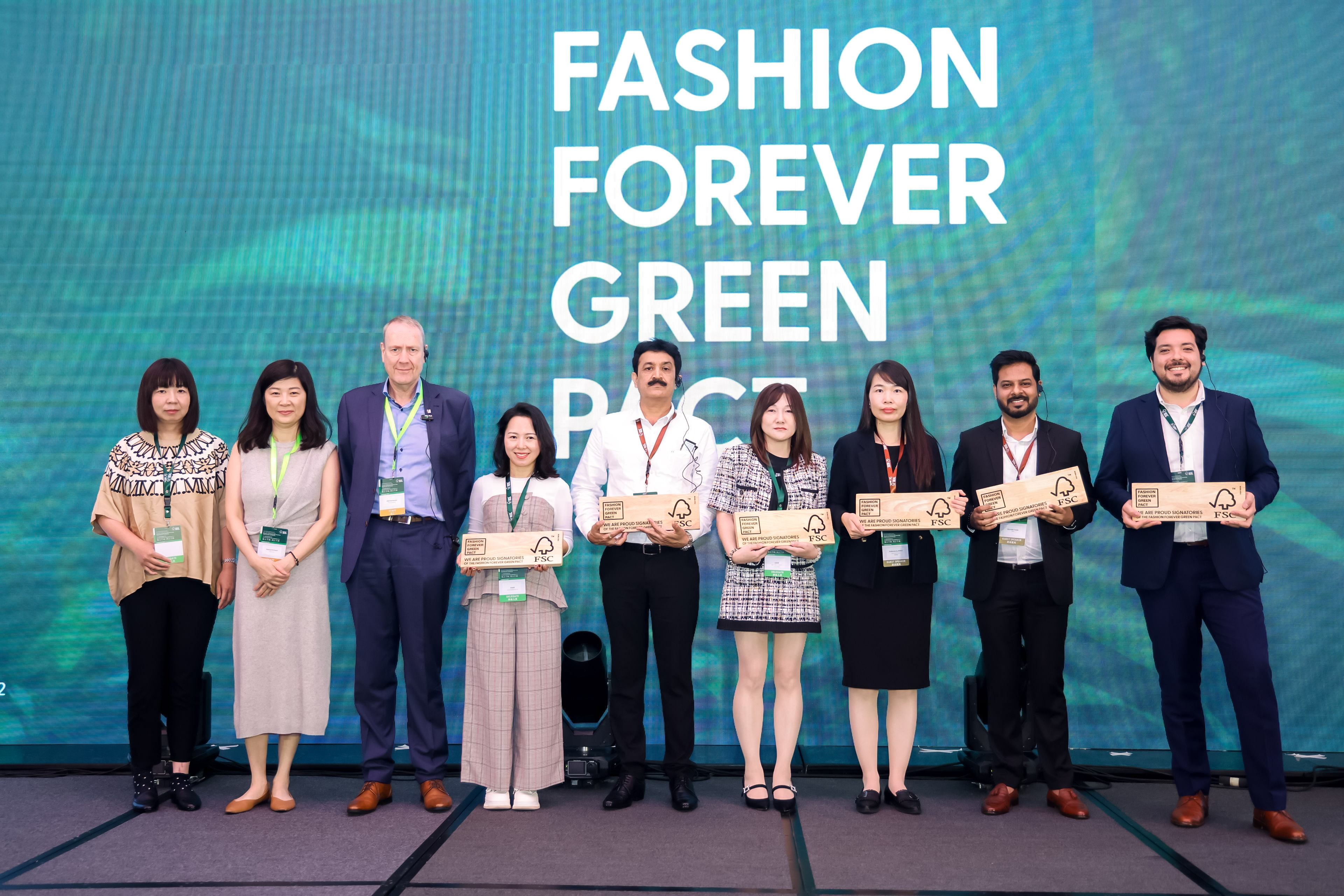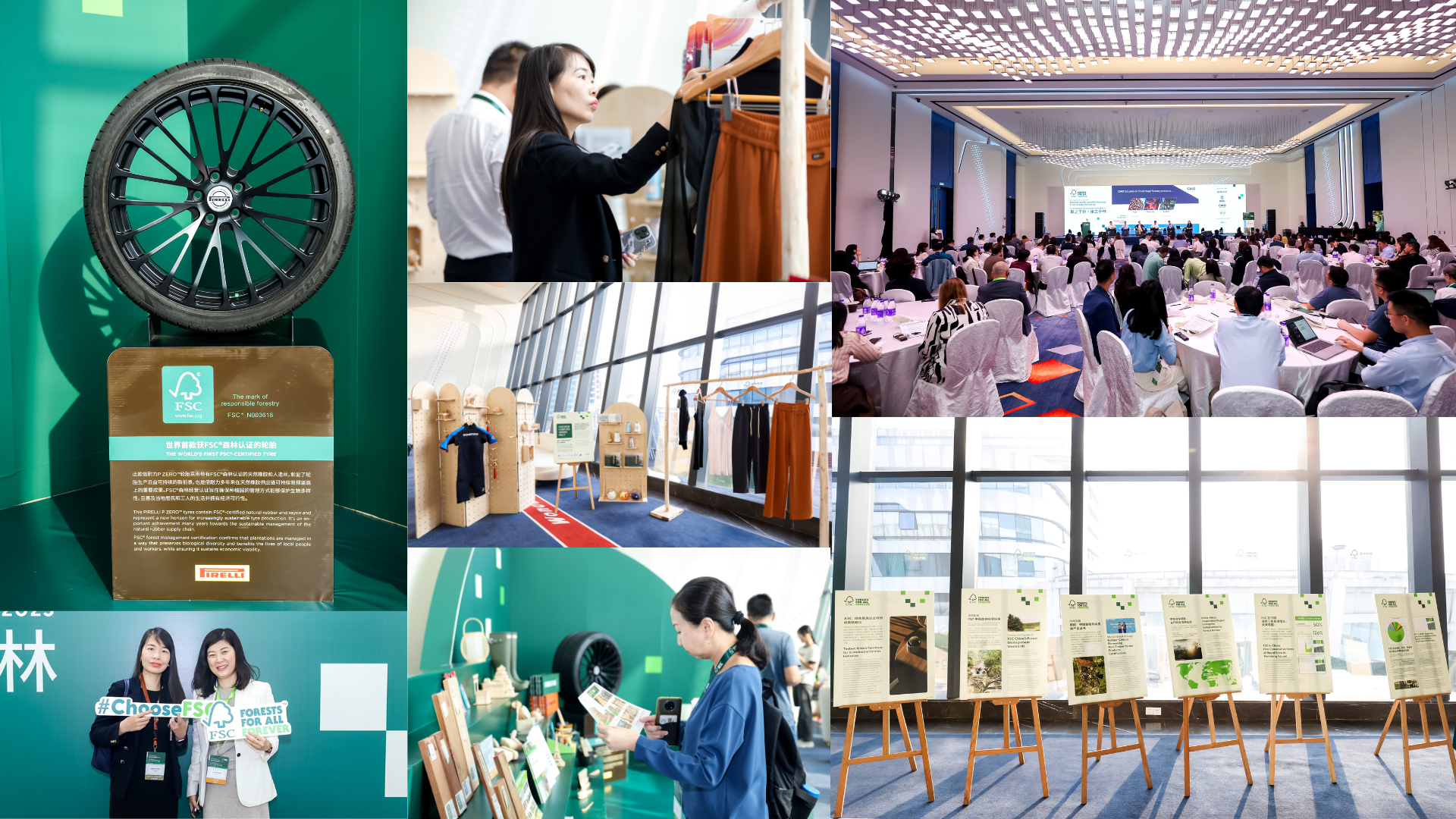 Acknowledging the Architects of Success
As we conclude this reflection, we extend our deepest gratitude to every participant, speaker, and sponsor. Their collective contributions were instrumental in achieving this momentous milestone, catalyzing progress toward a deforestation-free and sustainably managed future.
As we set our sights on the upcoming initiatives and collaborations, we remain invigorated by the accomplishments of this groundbreaking Summit. Stay abreast of our event reports, highlights, and avenues for engagement as we continue this vital journey together.
In unity lies the key to preserving our forests for future generations.
#ForestsForAllForever