From 23 to 29 September, we are highlighting the importance of healthy forests.
Thriving forests are key to our fight against the climate and biodiversity crises. To achieve our vision of healthy and resilient forests that sustain life on Earth, it is critical to raise awareness and inspire responsible actions that positively impact our environment.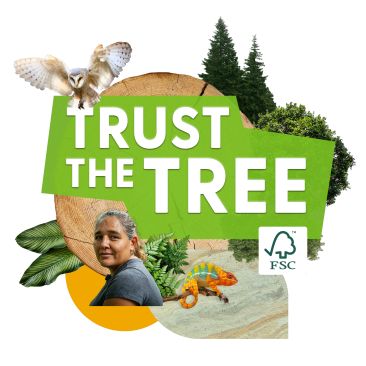 This year's theme shows the social and environmental benefits of FSC certification, encouraging us to help tackle climate change, biodiversity loss, and deforestation.
With 1.6 billion people reliant on them for their livelihoods, and 80 per cent of the world's animal species calling them home, our responsibility is to protect these precious ecosystems. Choosing FSC-certified products helps safeguard biodiversity and protect endangered species. Together, let's make a lasting impact. 
Choose FSC to help protect our forests
By learning to Trust the Tree and choosing FSC, we can actively contribute to responsible forestry. How? Look for the FSC 'check-tree' label on millions of products worldwide. It verifies sustainable sourcing from forest to store shelves.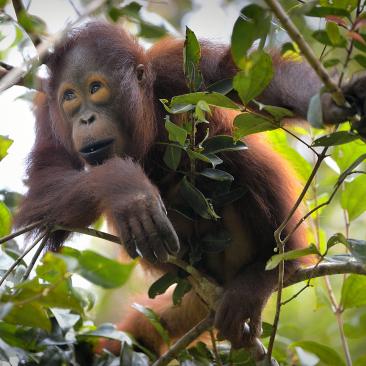 Show your support this Forest Week
Join us on social media this week to share your love for forests and inspire others to act. We can all be forest stewards, promoting a world where forests are cared for and protected. Start by following us and amplifying our message. 
SIGN UP today to receive the campaign materials, or contact FSC APAC at apac_comms@fsc.org for more information. We look forward to your support!
Take a look at what we achieved during FSC Forest Week 2022  
Highlights of Previous Years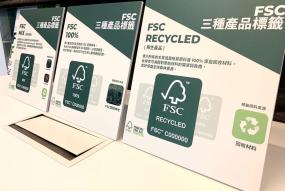 FSC Friday is the annual awareness day that increases knowledge, encourages commitment and raises appreciation for FSC's responsible forestry. This year, despite Covid-related restrictions across APAC, FSC Friday made a significant impact, with governments, companies and organisations participating in small-scale but successful activities and creating a high level of engagement.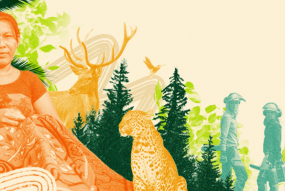 The last Friday of every September marks FSC Friday – an annual awareness day to increase knowledge, encourage commitment and raise appreciation for responsible forestry. 2020's year's theme of "Forests for All Together" embraced the fact that despite the pandemic, we are still one global family that shares this planet.